Contact Information
Theodore Lowe, Ap #867-859
Sit Rd, Azusa New York
We're Available 24/ 7. Call Now.
Find us here
Services We Offer
Elevate your online presence with our expert web development and design services. We bring your vision to life!
What Suits Your Vision
Empower your business with citrok tailored team engagement models.
Build Your Dedicated Teams
Build a dream team to work exclusively on your project, well-aligned with your timeline and goals.
Build Your Team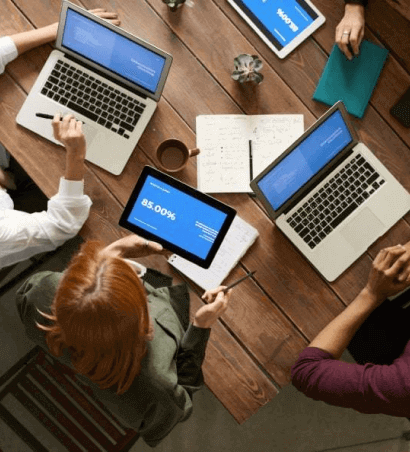 Fixed Price Projects
Reduce your time-to-market with our fully managed and cost-efficient project delivery.
Develop Your Project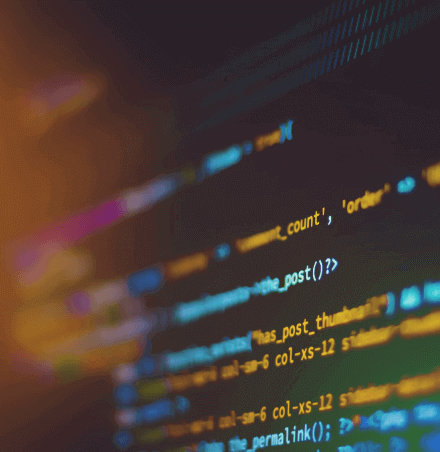 Our Collaborative Workspace
At Citrok we provide collaborative workspace that foster innovation and teamwork, also providing a dynamic environment where ideas flow freely. Our Stack
Transforming product ideas to digital reality.
Hadi Ismail
CEO, Swiftracks
"They are absolutely perfect. Always delivered on time no matter, keeps a constant line of communication with high quality of work. Citrok had a great spread of web development experience and after having several back and forth projects, my team had hired them to help with all dev and design needs."
Val Okafor
Founder, Okason Software
"Citrok was a pleasure to work with. They took over a large project midway, and was quickly able to adapt focus to meet our deadlines, and exceed our expectations. Highly recommend if you want the best of quality, speed, and deliverables! Have already made arrangements to work together again."