Contact Information
Theodore Lowe, Ap #867-859
Sit Rd, Azusa New York
We're Available 24/ 7. Call Now.
Find us here
our values
Why should you work with us?
You'll find a team that aims to build great apps and will gladly cooperate with you from idea conception to the final release.
1
By increasing employee engagement through specialized services
2
Take ownership and question the status quo in a constructive manner
3
Be brave, curious and experiment – learn from all successes and failures
4
Act in a way that makes all of us proud
5
Build an inclusive, transparent and socially responsible culture
6
Exceed clients' and colleagues' expectations
process
Our development process
We provide full-cycle software development services from market research and business analysis to design, development, and launch.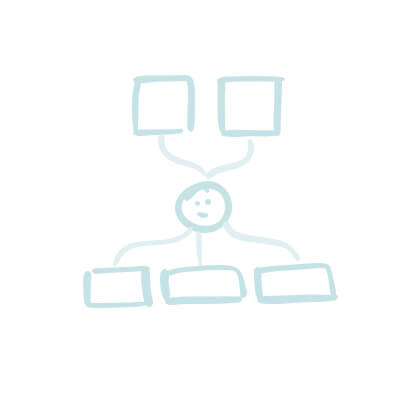 1
our four steps process
Brainstorming
Brainstorming is a method design teams
use to generate ideas to solve clearly defined design problems
2
our four steps process
Prototype &
Design
Prototyping is an experimental process where design teams implement ideas into tangible forms from paper to digital. Teams build prototypes of varying degrees of fidelity to capture design concepts and test on users.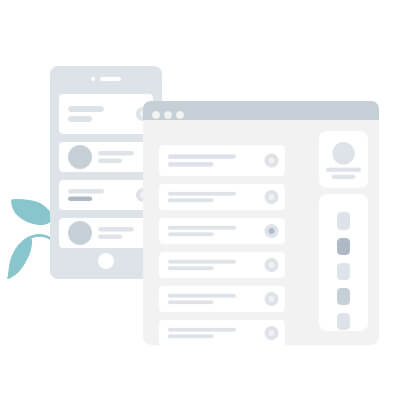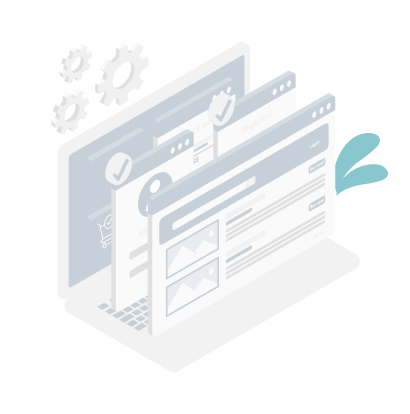 3
our four steps process
Development & Testing
Development testing is a software development process that involves synchronized application of a broad spectrum of defect prevention and detection strategies in order to reduce software development risks, time, and costs.
4
our four steps process
Launch
A product launch is a planned effort to bring a new product to market. The goal is to make sure that everyone inside the company, your partners and target customers know about your new product. ... Launching your product is just as important as developing a great product.